Igniting the flame
Raneka Industries Ltd. is a diversified manufacturer of cast steel components and has marked its presence in railroad power and other heavy industries. The company has a monthly capacity to manufacture around 1000 MT castings of varied material composition, sizes, and weights. RanekaIndustries Ltd. also has an integrated quality system, which is approved as an 'A' Class Foundry by Indian Railways as per IS-12117-96 specifications. The company has been awarded the M-1003 Certifications by Association of American Rail Road.
Raneka Industries Ltd.came into existence in the year 1990. The manufacturing unit is located at Pithampur, the industrial township close to Indore (MP), which is geographically positioned in central India.
The company started its operation with a small capacity of 10 MT per month with majorly focussing onsmall railway components.Raneka Industries Ltd. is the only one of its kind company in the whole of Central India and ranks amongst the top five manufacturers of railway spares and components in the country.
The capacity to manufacture 12000 MT of casting, coupled with an in-house machine shop and testing laboratory make it a one-stop shop for varied cast steel requirements.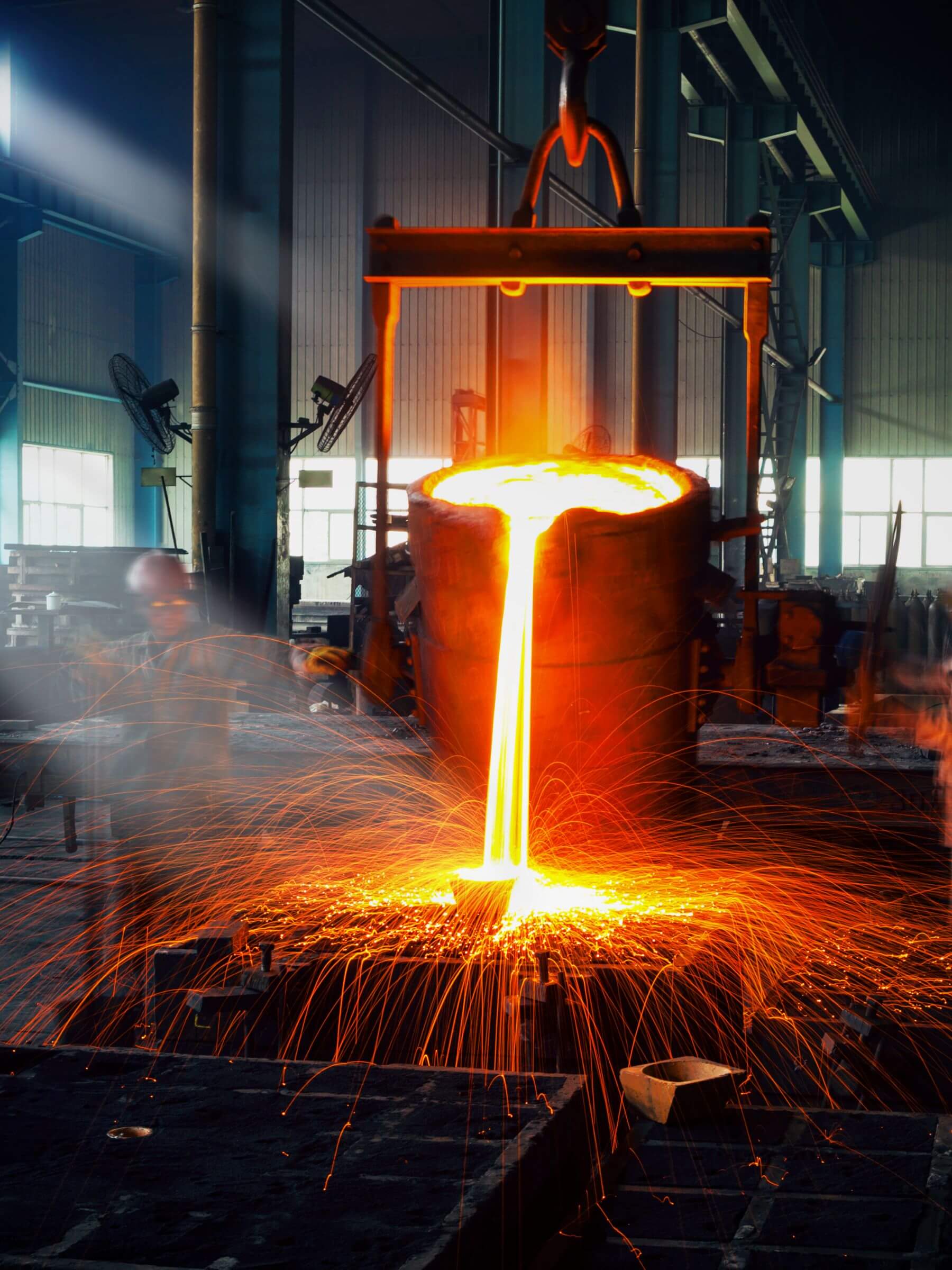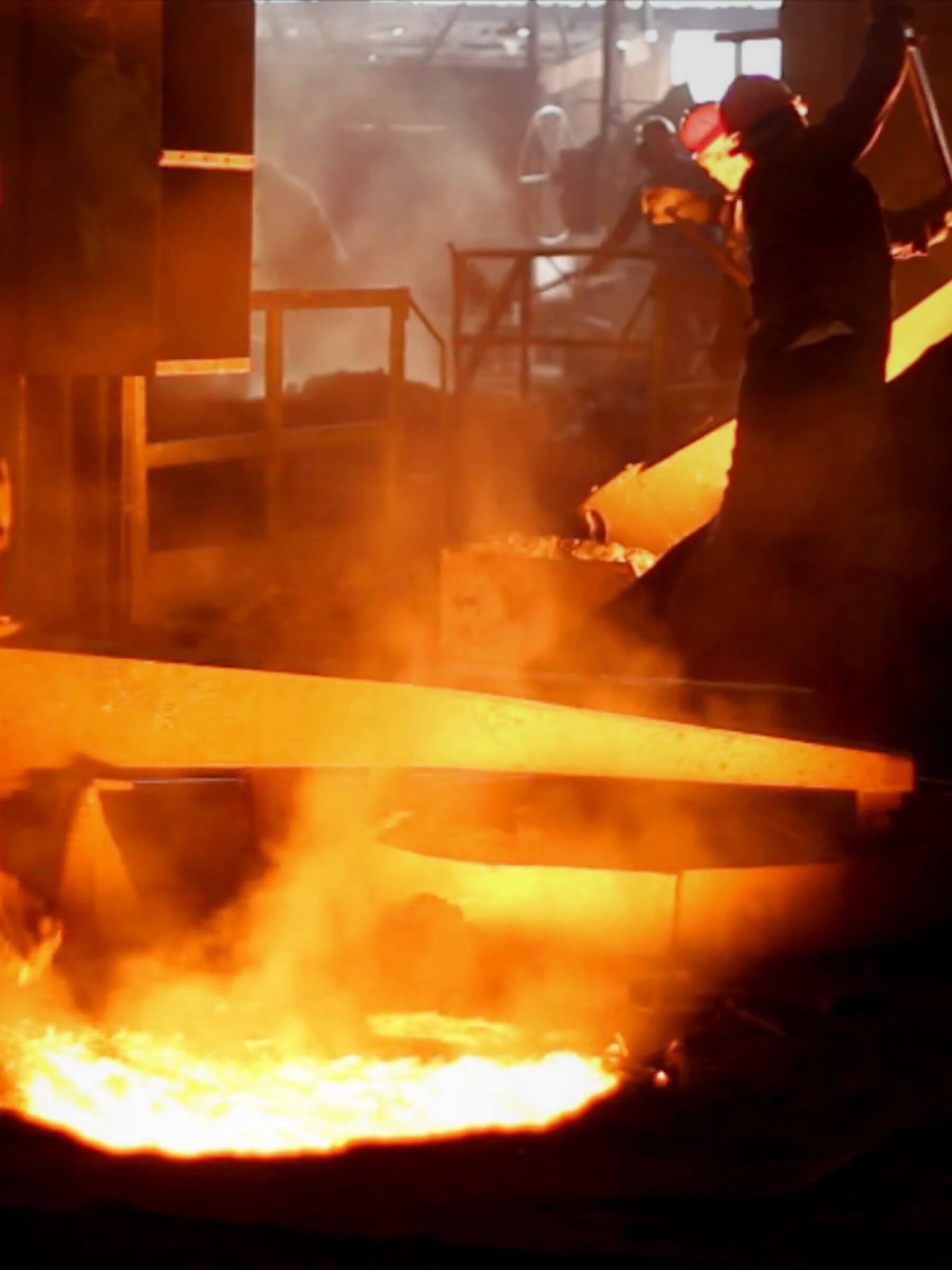 Our Core Element
Bright, strong, and composed,that 'fire' demands to be in charge with a constant change.Fire, the ultimate source of energy, is the basic element that forms the core of life and is immensely pure and powerful.
Worship and adoration of this element have been known since a very long time, and it is the fire within that we have worshiped since 1990. Every entity has a fire that burns within. An eternal flame that keeps you galloping and ahead of time. An element that pushes you to innovate, perform and deliver. And that is what you will witness in the pages to follow, the element that has been a source to our triumph- 'A Fire Within'.
The Source of Our Fire
Vision
We, at Raneka Industries Ltd., are committed to develop, produce and deliver critical cast steel components and sub assemblies to the customers, meeting the desired service requirement in time and at the most competitive cost.
The Fuel We Add
Quality objectives
Quality objectives of Raneka Industries Ltd.will ensure:
That quality forms the basic business principle,and that quality improvement becomes the primary task of every employee. To create a reputation of timely supply at the competitive cost and service reliability of cast steel/iron products to its customers.
That the management and work process will enable all the employees to pursue quality improvement in meeting desired customer requirements.
To develop a cheerful working environment with the highly motivated workers and staff.
To make the products/services qualitative and competitive by adopting the improved technology.